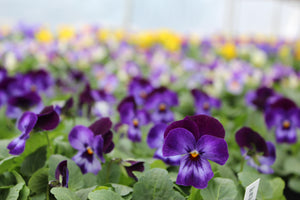 CELEBRATING MORE THAN 55 YEARS OF A FAMILY OWNED BUSINESS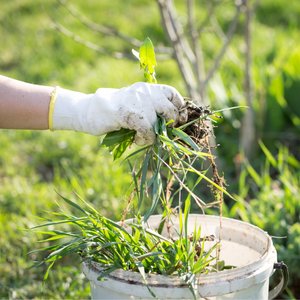 Weeds are a nuisance in any garden. They can crowd out your plants, compete for water and nutrients, and make your garden look unsightly. But there are a number of...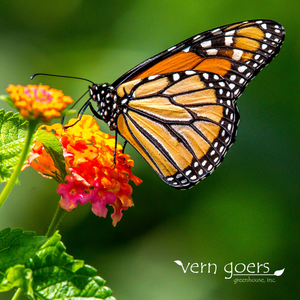 Wildlife gardening is the practice of creating a garden that is attractive to wildlife, such as birds, butterflies, bees, and other insects. By providing food, water, and shelter, wildlife gardens...
OUR STORE
5620 S. OAK ST
HINSDALE, IL

SPRING HOURS
Monday-Friday:
8:00 am - 6:00 pm
Saturday:
8:00 am - 5:00 pm
Closed Sundays
Online Store vs Onsite Inventory
Since inventory is consantly changing at the greenhouse the online store does not perfectly refelect what is in stock on a daily basis as it is updated weekly. There are many more varieties of plants and products that we carry at the greenhouse than are listed in the online store.
ABOUT US
The Goers family has been in the greenhouse business for four generations.  Vern's grandchildren, Christian Goers and Sarah [Goers] Johnson currently manage the greenhouse, with their parents Phillip and Karen Goers, and other family members, still helping out throughout the year.
Vern Goers grew up working at his father's greenhouse in La Grange, IL.  He eventually went on to start a business of his own and he purchased a small greenhouse in Hinsdale, IL.  The property consisted of a house and three glass greenhouses that were originally built in 1919.  More greenhouses have been added around the original three, since the Goers Family took over in 1966.
The head grower, Scott Miller, has worked at the greenhouse since 1987.
The family has been growing a full line of bedding plants, vegetables, mums and poinsettias for 50 years.
Little Known Fact:  In the early days of aviation, pilots used the greenhouse as a visual reference to fly to, what is known today as, Midway Ariport.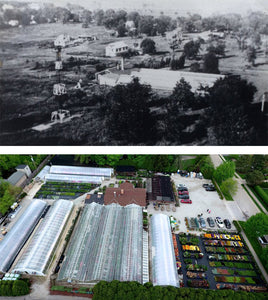 CELEBRATING MORE THAN 50 YEARS OF A FAMILY OWNED BUSINESS